Do it yourself
congress: April 28th to April 30th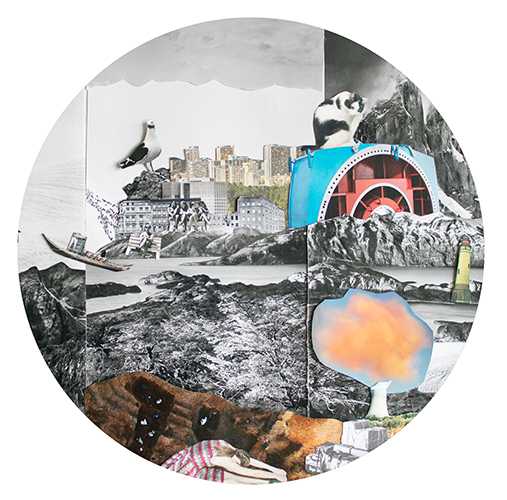 from:
Selbermachenorganisationsteam
We organize a convention. From April 28th to April 30th we want to come together in Berlins Bethanien to talk about how self-organization from "below" can look like in different branches of society: Within the districts, within work life, within culture. Together we want to propose the questions to which the non-parliamentary-left has to find answers, if it wants to wield social influence: How do we counter the sprawling gentrification? What ways are there to engage with the everyday struggles of our neighbors? How can women self-organize effectively? How do unemployed people fend off the patronizing jobcenters? How does a worker-lead factory function? Which forms of democratic councils do we want to realize?
The conference is supposed to offer the framework for activists from different fields to get together, share experiences and get informed about perspectives and means of action.
As internationalists, we also want to set up a framework in which the experiences of movements in other countries like Turkey, Greece, Kurdistan or Latin American countries are highlighted. We hope our conference will be an experience that inspires and encourages elaborate organization processes.
All of us will have to grapple with these processes in the upcoming years, if we want to prevail against the state, the capital and reactionary strategies for crisis solutions and offer up actual alternatives from a leftwing standpoint.