The view from the tip of the iceberg - with your support soon on paper!
We're underway!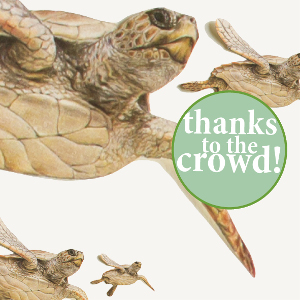 Beyond the opportunities we have however set out upon the open sea and towards the nets. We have been counting the days, the hours and the minutes. It made us kind of seasick. Halfway through, the boat nearly turned. But your rare sense of appreciation for the romance of the open sea, your belief, your eccentric trust in us and in Utopie was dearly appreciated. Thank you. Very much!
There's no stopping us now! In the same vein, we hail you!
Thanks for your support!
Utopie [forever]*