Like a dream-machine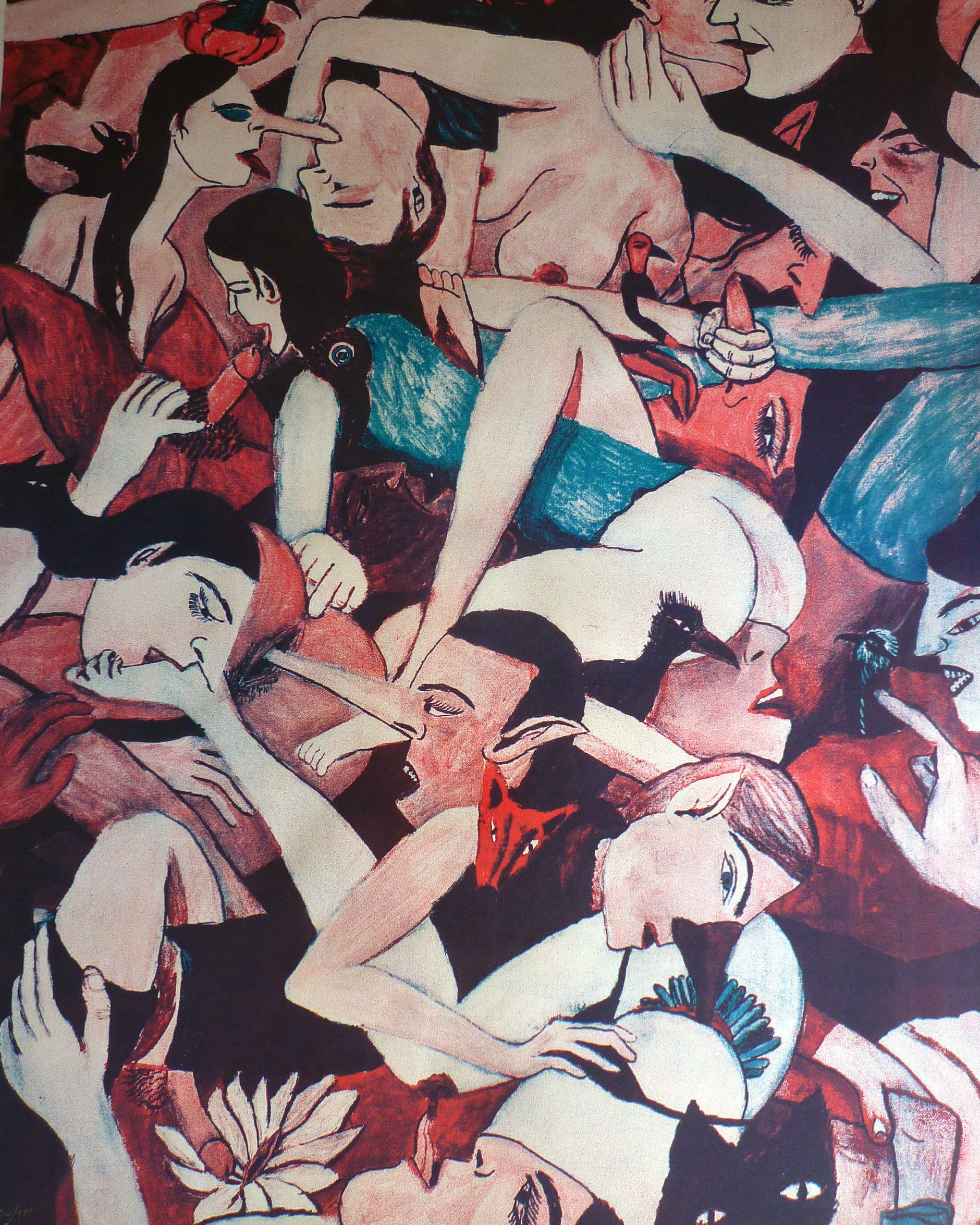 Founded in 2010 by a group of artists, designers and a mechanical engineer, Oficina Arara is a graphic/art laboratory equipped to work with silkscreen, along with other printing and editing techniques. Based in an old hangar at a dead-end alley in Porto (Portugal), it works as an arena for experimental artistic mixed-media fusion, rescuing the organic plasticity and vibration of the matter through hand-printed posters, books, record covers, etc.

Like a dream-machine, Oficina Arara feeds itself from the desires and deliriums of its founding members: Miguel Carneiro, Dayana Lucas, Marta & Alves Von Calhau and Luís Silva, as well as from the community of partners coming from all kinds of backgrounds. Set on exploring both critically and creatively the many processes and methodologies inherently related to the creation of posters, books and other graphic objects. Our goal is to establish a continuous, uninterrupted flow throughout all the phases of the process, reconnecting technical means and rekindling creativity in a one, singular flux. In 2012 Bruno Borges flew to Porto and formely joined the Arara crew; & together with Pedro Nora, Daniela Duarte, Francisco Queimadela & Mariana Caló it set a new-era over the arena.